AESI (HK) Limited is one of the subsidiaries of Mobicon Group (Stock Code: 1213).
We are an innovative solution-driven company founded by a group of experienced IT professionals with international IT management experience.
Our aim is to leverage our technical expertise in Information Technology to assist a wide range of customers from multinational companies to SMEs in Hong Kong and China to success in the dynamic business environment.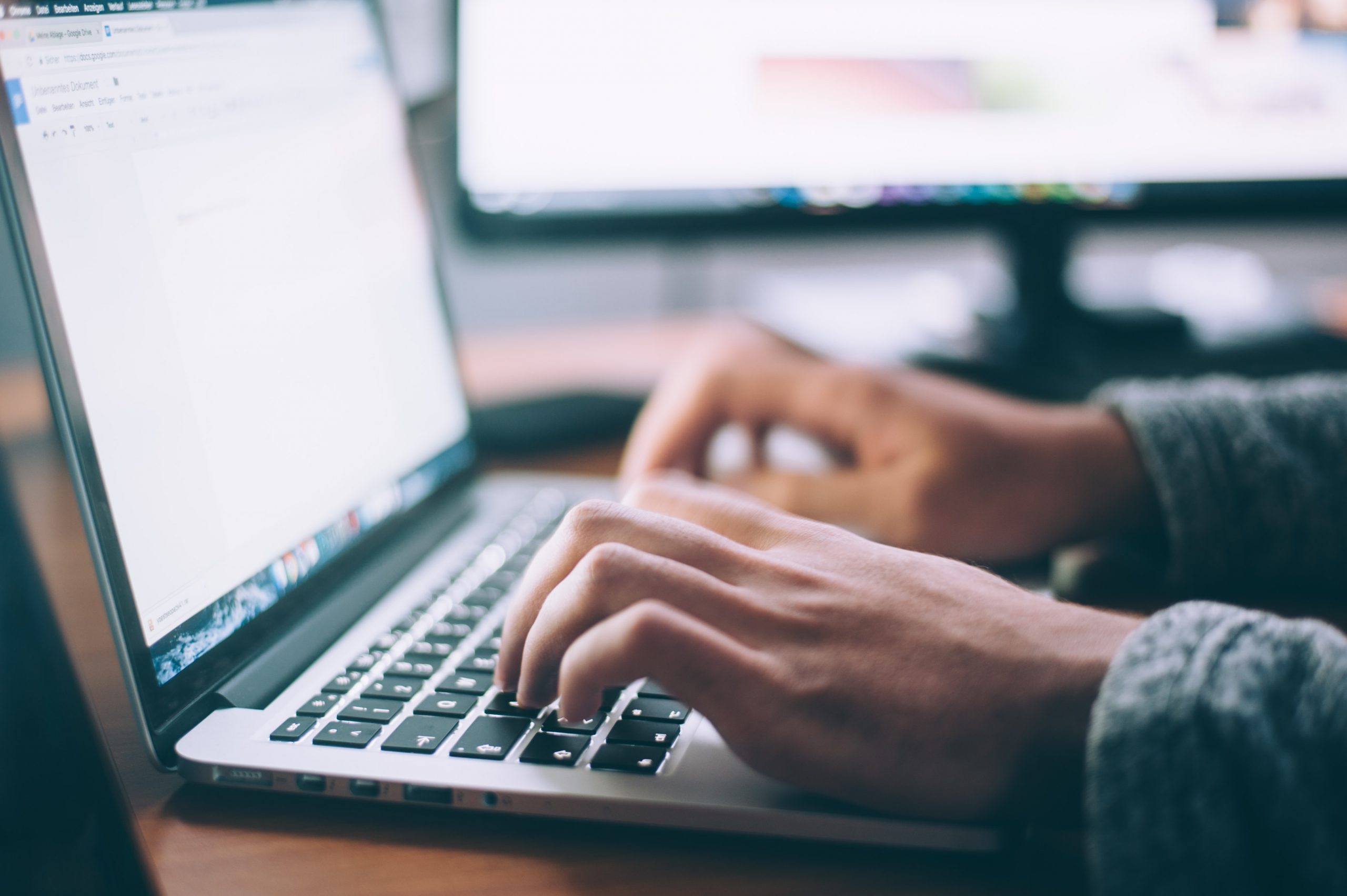 AESI's technical team is made up of professionals who have diversed experty and professionalism give you the confidence and quality that few other IT service providers could match.
AESI strongly believes that customers are our greatest asset.
We strive to pursue a long-term, mutually benefiting relationship with all our customers.
Our IT specialists are professional, responsible, and trustworthy.
We never sell a useless technology for the sake of high profit margin and risk damaging the long-term relationship with our clients.
All solutions that we recommend to clients are fully explained, and we'll make our clients have a full understanding of what they are acquiring, no more, no less.